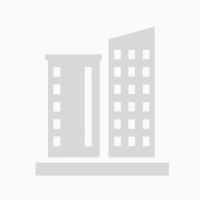 Stobec Inc. - Stobec Inc.
6503B Mississauga Rd
L5N 1A6 MISSISSAUGA
Canada
Detailed company information
Stobec Inc. (Stobec Inc.) - - Company Summary
Stobec Inc. buys chemicals from companies with surplus inventory due to formulation changes, end-of-line productions, mergers, expiry dates or any other reason. Stobec Inc. sells these surplus chemicals to companies looking for top quality raw materials, at reduced prices. Stobec is therefore a true ecological alternative to the disposal of chemicals.
General Information
Year established

1977

Type of company

Headquarters

Fax

+1 450 240-5550

Website
Employees
On site

Not declared

Company

0-9 Employees

Group

Not declared
Other classifications (for some countries)
Do you manage a company?
Register your company on Kompass for free to enhance your online presence. Contact potential prospects to help develop and build your business.
Register your company for free