New service
Check Russian and Belarusian assets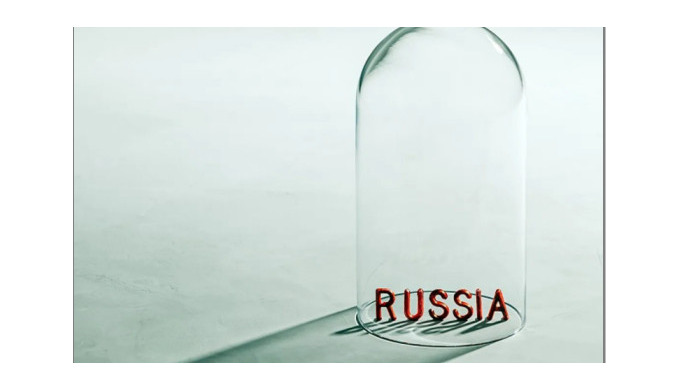 Start date: April 3, 2022 9:47 AM
End date: May 31, 2022 9:47 AM
Protect your business from financial losses, legal sanctions and reputational losses that may result from cooperation with Russian and Belarusian companies and individuals subject to sanctions.
RuAssets
is an international tool for searching for Russian and Belarusian assets to inspect, freeze accounts and seize the property.
RuAssets is a new international tool for screening links with PEPs and individuals on sanctions lists in CiS countries (Russia, Belarus, Ukraine, and Kazakhstan) at the deepest level of communication (3rd and 4th levels).
After the military invasion of Russia against Ukraine began,RuAssets was developed to search for Russian and Belarusian assets and check the links between politically exposed persons and those on the sanctions lists. In peacetime, this product would have been designed for regular AML and KYC operations, which would have simplified the work of compliance and risk managers, but today we have gathered all our forces to warn the whole world about the threat of cooperation with businesses that have a "Russian trace".
NO MORE RUSSIA IN YOUR BUSINESS!