Participate in an event
Interphex 2022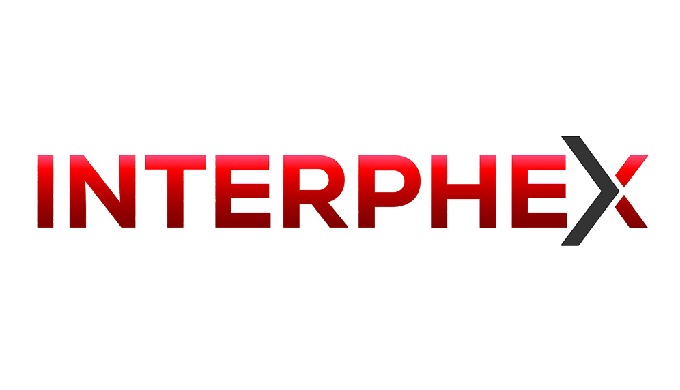 Start date: May 24, 2022 8:00 AM
End date: May 26, 2022 3:00 PM
Location: Javits Center, NYC
For many years, Stäubli has guaranteed cleanability and precision in highly demanding areas such as pharma.
With the current stakes and regulatory changes, it's time to go even further. Stäubli chose this opportunity to exhibit its latest innovations at Interphex
New York City
and
Tokyo
.
To peak your interest before the show, enjoy the preview.
We are looking forward to your participation.