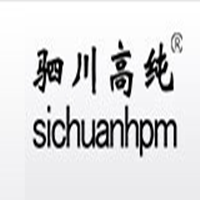 Sichuan HPM Co., Ltd
Innovation based on customer needs, competitive product with high quality and service,.
SCHPM
Kompass Business Directory - Sichuan HPM Co., Ltd
No.Building, Innovation Center, Kechuang District
Mianyang, Sichuan Provice, China
Mianyang 621000
China
Latest products added Sichuan HPM Co., Ltd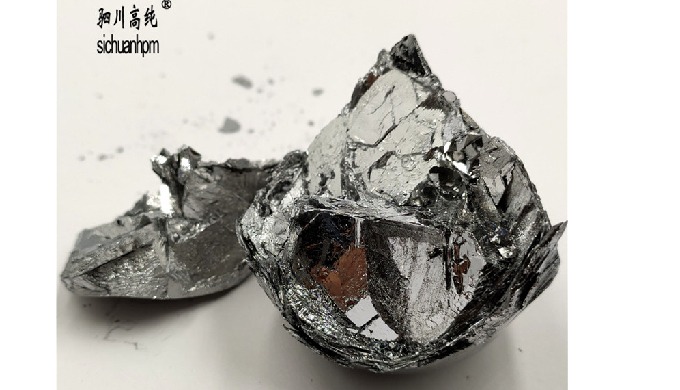 5N Bismuth Telluride P Type Bi0.5Sb1.5Te3 (BiSbTe) 99.999% high pure chemical compound 99.999% CAS1304-82-1
Additional information
Legal information - Sichuan HPM Co., Ltd
| | |
| --- | --- |
| Nature | Headquarters - Factory |
| Year established | 2018 |
| Activity | |
| Co.Registration No | 91510700MA62WGCN28 |
| VAT no | 91510700MA62WGCN28 |
| No employees | 20-49 Employees |
Presentation - Sichuan HPM Co., Ltd
Sichuan High Purity Materials(HPM) is a manufacturer and distributor of advanced materials with hundreds pages online product catalogs and compendium of information on the chemical elements, advanced materials, and high technology applications. Our products are widely used in the industries of solar battery materials, ingot process, optoelectronics, infare and lazer, semiconductors, etc.
We are a premier materials refiner,smelter, manufacture, and supplier to the global markets.
Company catalogues - Sichuan HPM Co., Ltd
General Information - Sichuan HPM Co., Ltd
Brands - Sichuan HPM Co., Ltd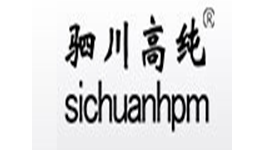 sichuan hpm
sichuanhpm
Cindy Tsang
Sales Director/Manager
I WANT TO GET MORE DETAILS ABOUT THE OFFER Sichuan HPM Co., Ltd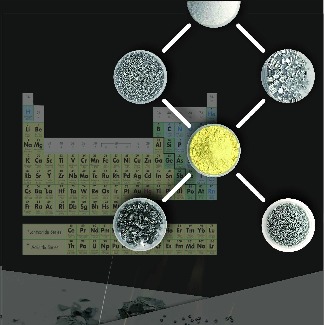 WE ARE PROFESSIONAL IN HIGH PURITY CHEMICAL ELEMENTS /COMPOUNDS/ALLOYS
From 1-Mar-2022 to 1-Mar-2023
SALE ON SELENIUM
As a manufacturer in China, Sichuan, we are going to supply massive high pure elements, chemical compounds and all kinds of alloys worl...
Location - Sichuan HPM Co., Ltd
Opening hours - Sichuan HPM Co., Ltd
Key figures - Sichuan HPM Co., Ltd
Activities - Sichuan HPM Co., Ltd
Producer
Distributor
Service providers
Main activities within the Kompass classification
Secondary activities within the Kompass classification