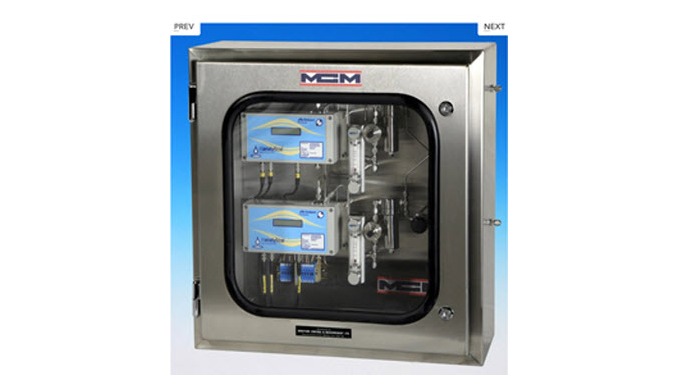 Do you have a unique application? Have you struggled to find an off the shelf solution? Then MCM could have the answer.
MCM's unique moisture measuring technology, coupled with over forty years of industry experience, mean that we have the ability to address the most challenging applications.
This is just a selection of the bespoke
Description of the Product
Do you have a unique application? Have you struggled to find an off the shelf solution? Then MCM could have the answer.
MCM's unique moisture measuring technology, coupled with over forty years of industry experience, mean that we have the ability to address the most challenging applications.
This is just a selection of the bespoke
moisture analysis
solutions we have developed in recent years:
Pick up the phone or send us an email – we are always happy to discuss your application and suggest the best possible solution for your hygrometry requirements.
Price of the Product
Price not indicated
Category of the Product