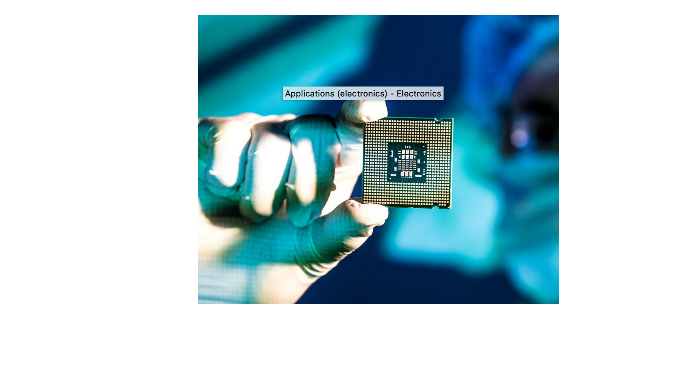 APPLICATIONS
Heat Management; We offer a wide range of solutions within heat management which can be separated into two areas: thermal interface materials and heat spreader solutions.
Electrical Shielding & Grounding Applications; Our electrical grounding offerings include multiple electrically co
Description of the Product
APPLICATIONS
Heat Management; We offer a wide range of solutions within heat management which can be separated into two areas: thermal interface materials and heat spreader solutions.
Electrical Shielding & Grounding Applications; Our electrical grounding offerings include multiple electrically conductive solutions from conductive tapes to grounding/electrically conductive foams.
Stokvent; A PET based ventilation solutions developed by Stokvis Tapes for electronic, definitely to lighting applications that must be sealed from liquid and particle ingress, but still be able to vent to avoid condensation.
Optical Clear Adhesives; Our optical bonding materials with high-end properties have an excellent security against outgassing and ink-step bubbles. They are acrylic based and available in a wide range of thicknesses and hardness.
ITW Formex; Flame retardant insulation film for power system components that is score and foldable, flame-retardant and has best in class electrical isolation properties.
Stokseal; An elastomeric polyurethane and silicone foam which is highly compressible. It seals against water, moisture, dust and air. The materials range includes a wide range of densities, thicknesses and softness levels. Due to its exceptional mechanical resistance it is an ideal choice for high-end sealing, cushioning and shock absorption applications.
Stokbond; An unique range of solid core acrylic foam tapes. They can be used to bond plastics like PP, PVC, PMMA, PC, PET and Aluminium, steel and glass.
Price of the Product
Price not indicated
Category of the Product
I want to get more details about the product