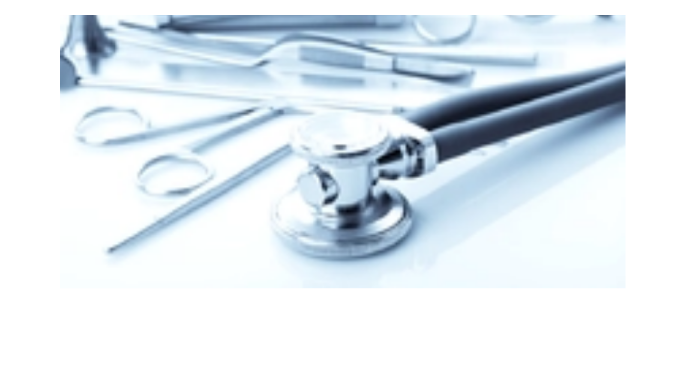 Medical Die Cut Tape Adhesive Solutions
The advantages of our Continuous Partner Involvement approach are matched only by our global presence across medical supply chains. Stokvis Tapes, with our global footprint, has the ability to serve you locally with the ability to localize manufacturing and project manage in a structured, efficient mann
Description of the Product
Medical Die Cut Tape Adhesive Solutions
The advantages of our Continuous Partner Involvement approach are matched only by our global presence across medical supply chains. Stokvis Tapes, with our global footprint, has the ability to serve you locally with the ability to localize manufacturing and project manage in a structured, efficient manner, be it on a local or global multisite perspective. As a key market focus, from concept to full scale production Stokvis Tapes' converting specialists, material experts and design engineers work with you through all the stages of product development and manufacturing.
Why Stokvis Tapes
Stokvis Tapes will help you improve your production process, reduce costs, help you develop new products and sell more. How we do this?
Knowledgeable and experienced material and converting specialists within the healthcare market.
Global reach – local support.
Quality: ISO 13485 certified production facilities
ISO 7 & ISO 8 cleanroom production facilities with bioburden controls.
Stokvis Tapes is the world's largest independent converter of self-adhesive components.
Innovative, cost-effective solutions for simple to complex needs.
Full spectrum of rotary, flatbed and laser die cutting to match your needs.
Technical support & lab testing.
Price of the Product
Price not indicated
Category of the Product
I want to get more details about the product