Long goods racks
- Product
Medebach - Deifeld -
Germany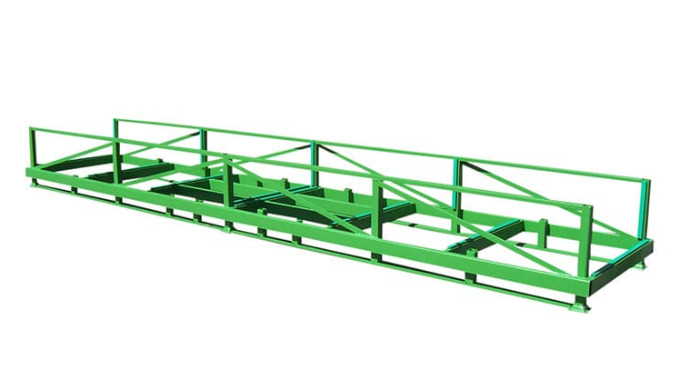 For long & bulky goods
Whenever it is getting longer, our long good racks offer the perfect solution.

Our standard programme includes long-size bar cassettes of up to 6 metres in length as well as a comprehensive range of accessories. Additionally, we can of course develop customised long goods racks to meet your specific requ
Description of the Product
For long & bulky goods
Whenever it is getting longer, our long good racks offer the perfect solution.

Our standard programme includes long-size bar cassettes of up to 6 metres in length as well as a comprehensive range of accessories. Additionally, we can of course develop customised long goods racks to meet your specific requirements.
Price of the Product
Price not indicated
Category of the Product
I want to get more details about the product