PAPER & GRAPHIC
- Product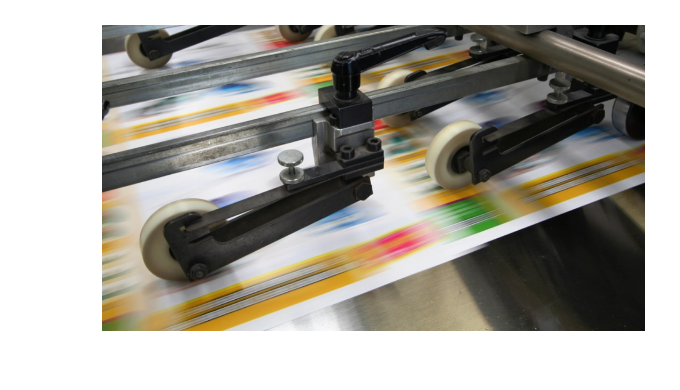 Paper & Graphic Tape and Adhesive Solutions
Stokvis Tapes is a leading supplier of self-adhesive products to the paper, web processing and graphics industry. Effective and innovative self-adhesive solutions are offered to customers to optimize production processes and to respond to the growing demand for automation. Use adhesive tapes of
Description of the Product
Paper & Graphic Tape and Adhesive Solutions
Stokvis Tapes is a leading supplier of self-adhesive products to the paper, web processing and graphics industry. Effective and innovative self-adhesive solutions are offered to customers to optimize production processes and to respond to the growing demand for automation. Use adhesive tapes of Stokvis Tapes throughout your entire production to reduce down time, boost productivity, increase efficiency and safety.
Stokvis Tapes offers a wide variety of single coated, double coated and transfer tapes that are used in the paper, foil, film, converting, printing and graphic industries in order to comply with the most demanding splicing and bonding needs. Automatic splicing, butt and overlap splicing, core starting, reel closing and web repairing are just a few examples.
Price of the Product
Price not indicated
Category of the Product
I want to get more details about the product