Porcelain tubes
- Product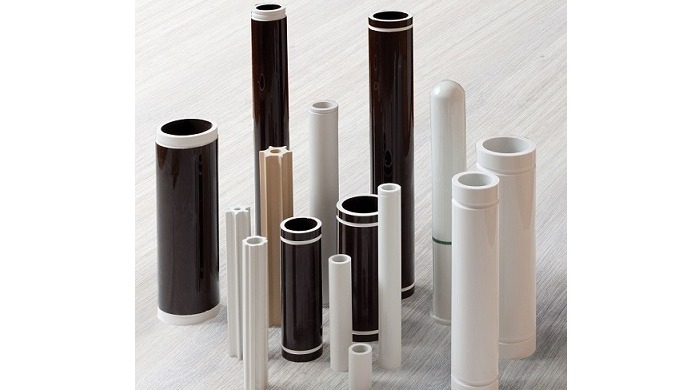 material for the manufacture lies within the groups C110 and C120 according to ČSN EN 60672 –3,
product dimension tolerances are controlled by DIN 40680,
Unglazed products can be used at temperatures of up to 1350°C / 2462°F and glazed ones at temperatures of up to 1000°C / 1832°F,
other selected properties:<
...
Description of the Product
material for the manufacture lies within the groups C110 and C120 according to ČSN EN 60672 –3,
product dimension tolerances are controlled by DIN 40680,
Unglazed products can be used at temperatures of up to 1350°C / 2462°F and glazed ones at temperatures of up to 1000°C / 1832°F,
other selected properties:
density (g/cm3) = 2.4 – 2.6,
bending strength of unglazed products (70-90MPa),
thermal conductivity (W.m-1.K-1) = 1.3 – 1.9.
Price of the Product
Price not indicated
Category of the Product
I want to get more details about the product
Company catalogues - Jizerská porcelánka s.r.o.