precision metal stampings
- Product
Lanškroun -
Czech Republic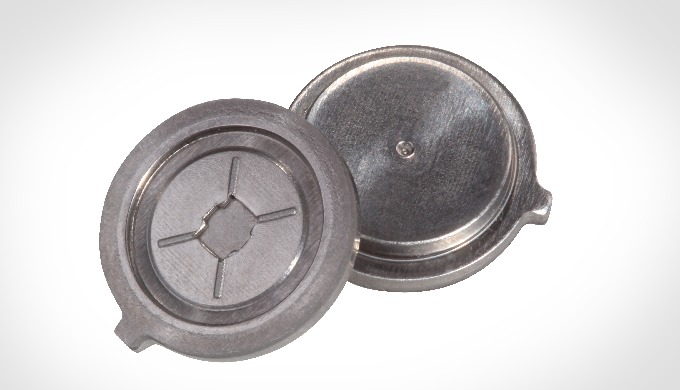 Fortell Company Ltd. Czech premier tool factory in the processing of metals and plastics.
Our products include precision metal parts and moldings. We manufacture steel precision molded parts and moldings made of stainless steel and ordinary, as brass, bronze, copper and aluminum.
Precision metal stamped parts and moldings offer including fi...
Description of the Product
Fortell Company Ltd. Czech premier tool factory in the processing of metals and plastics.
Our products include precision metal parts and moldings. We manufacture steel precision molded parts and moldings made of stainless steel and ordinary, as brass, bronze, copper and aluminum.
Precision metal stamped parts and moldings offer including finishes and tumbling. To achieve the desired quality of the metal parts and pressings we use eccentric presses and molding machines. We offer a comprehensive range of services, from design and production of dies, their production in the tool, to the very pressing and supply finished parts.

We produce precision metal stamped parts and moldings found wide application in the electronics, automotive and consumer industries. Production of pressed metal parts and moldings is certified according to ISO 9001 standards.
More information about the opportunities of precision steel molding and extrusions visit www.fortell.cz
Price of the Product
Price not indicated
Category of the Product