Silhorko-Eurowater, Disinfection plants
- Product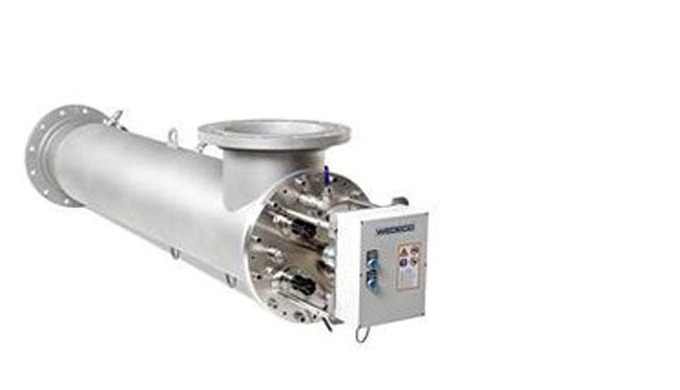 UV disinfection systems
UV light can efficiently reduce microbiological growth in water. UV radiation with a wavelength of 254 nanometers kills bacteria, viruses, algae, and fungi by destroying the DNA of the microorganisms. Disinfection by UV light is applicable to almost all water types.
Cooperationwith Wedeco

Description of the Product
UV disinfection systems
UV light can efficiently reduce microbiological growth in water. UV radiation with a wavelength of 254 nanometers kills bacteria, viruses, algae, and fungi by destroying the DNA of the microorganisms. Disinfection by UV light is applicable to almost all water types.
Cooperation with Wedeco
The UV systems are developed and produced by German Wedeco, which is one of the world's leading manufacturers of high-quality UV disinfection systems. We have cooperated with Wedeco since 1995 and built up a great expertise in UV for water treatment solutions.
Price of the Product
Price not indicated
I want to get more details about the product
Company catalogues - SILHORKO-EUROWATER A/S