THIN SECTION CASTINGS & DECORATIVE CAST IRON
- Product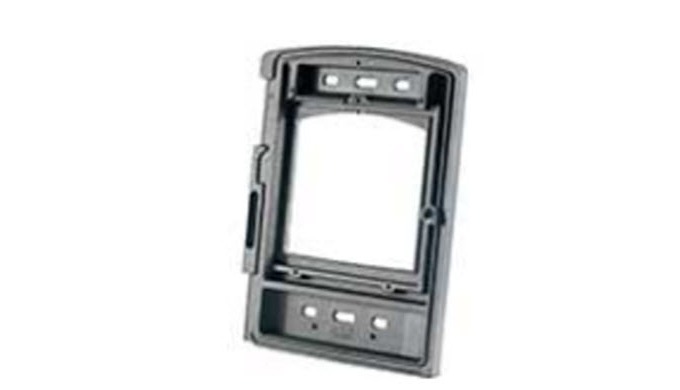 Thomas Dudley is vastly experienced in engineering decorative castings with sectional thicknesses down to 3.5mm.
ATAS technology and fully controllable, computerised manufacturing enable iron to be optimised for thin section casting production. We are also able to able to produce castings with exceptionally high quality surface finishes, prov
Description of the Product
Thomas Dudley is vastly experienced in engineering decorative castings with sectional thicknesses down to 3.5mm.
ATAS technology and fully controllable, computerised manufacturing enable iron to be optimised for thin section casting production. We are also able to able to produce castings with exceptionally high quality surface finishes, providing the perfect solution where aesthetic appearance is important.
Once castings have been manufactured, we can undertake belt blasting to minimise casting damage.
For more information visit -
https://www.thomasdudleycastings.co.uk/industries-sectors/thin-section-decorative-castings/
Price of the Product
Price not indicated
Category of the Product
I want to get more details about the product
Company catalogues - Thomas Dudley Foundry Ltd

QUALITY ASSURED IRON CASTINGS (English)
24 pages

UTILITY CASTINGS RANGE PRODUCT SPECIFICATION GUIDE (English)
44 pages